SARS-CoV-2 monitoring in Scottish wastewater: Variant Detection, FAIR data Outputs and Lessons Learned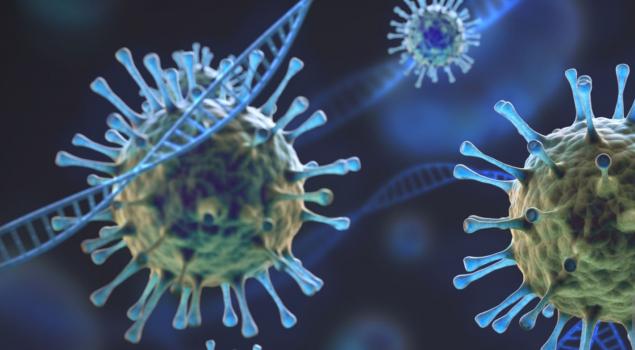 The virus that causes Covid-19 disease, SARS-CoV-2, is excreted by infected people into the sewage system and can be detected in wastewater samples. New genetic variants of the SARS-CoV-2 virus are emerging, some of which have lead to new waves of infection (Variants of Concern, VoC). Public Health policy need timely data on the prevalence and spread of known variants.
The goal of this project is to develop methods for identifying these new variants to provide real-time data to the Scottish Government and related agencies to monitor new variants and to help control the spread of infection.
To ensure best value is realised from the wastewater monitoring programme, this project will investigate how both technical outputs and organisational learning can be optimised to enhance future collaboration and performance.
Research questions:
Detecting new variants of SARS-CoV-2 virus
What primers/assays and technical platforms are already being used to monitor Covid-19 variants in wastewater?

What is the most appropriate assay/technical platform which could be used within the existing Scottish wastewater monitoring programme?

How should the resulting assay data be analysed and formatted to inform Public Health policy decisions?
Open Research and Lessons learned
What questions should be asked to frame a survey to assist in the collection of robust information on lessons learnt?

How should the results of the survey be analysed to reliably inform lessons learnt?

What can the academic/regulatory/policy sectors do to improve and learn from the experience?
All three elements of this ambitious project aim to provide better evidence of the SARS-CoV-2 epidemic. The project makes several recommendations to inform future pandemic preparedness.
Project Objectives
This project builds upon the programme of monitoring for SARS-CoV-2 prevalence in Scottish wastewater with the following research objectives:
1. To develop a method to detect variants of the SARS-CoV-2 virus in wastewater.
2. To share the outputs from the wastewater monitoring programme by Open Research methods.
3. To conduct a 'Lessons Learned' review from the development and management of the programme and to infer any general lessons and recommendations for Scottish Government and its agencies in delivering future, urgent programmes.
Results include:
Testing but rejecting PCR-based methods (qPCR, dPCR), optimising a DNA next generation sequencing method.

Over 2000 wastewater samples from across Scotland have been screened to monitor the spread of Omicron and then BA.2 variants between November 2021 and March 2022.

This method also has potential for analysing multiple pathogens simultaneously. Pilot experiments have commenced to measure influenza virus in wastewater.