Engaging communities around private water supplies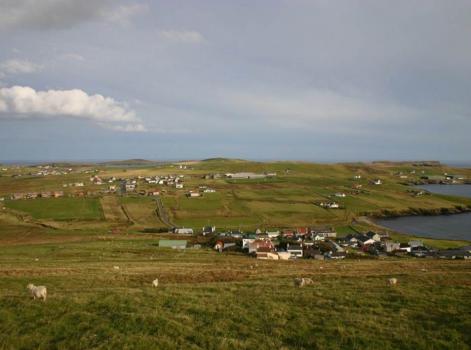 Rural communities face particular challenges for access to affordable energy, treatment and disposal of waste and the provision of drinking water supplies. This area of work aims to help achieve the SRC vision by working with community groups to explore the issues around the provision of private water and waste water supplies. Often in rural areas, drinking water sources may not provide resilience in dry periods, and are more costly than supplying urban areas.  In addition, the quality of private water supplies is highly variable which has associated health risks e.g. e-coli. Failures are often due to poor or unmaintained treatment systems, and sources with variable quality (especially during wet weather events).
Scottish Government is working towards improving the quality of these supplies and this project is an integral part of that work. Scotland is in a good position to lead the way on innovative solutions and community engagement is central to any changes being effective.
Project Objectives
Engage communities about PWS issues and to: identify improvements in engagement practises specifically relating to private/waste water supply challenges.
Understand where there is a perceived lack of need, whether this is associated with a lack of interest or a lack of knowledge and understanding about the health risks associated with PWS
Increase understanding about what encourages rural communities to engage around PWS issues
Explore ways with the communities that change could be instigated