The epidemiology and disease burden potential relating to private supplies in Scotland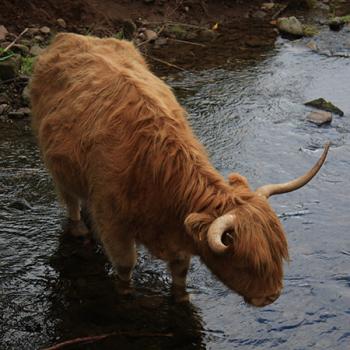 This project seeks to develop an understanding of the epidemiology and disease burden contribution of private supplies on the public health of the populations (indigenous and transient) exposed to the drinking water supplies. The output is expected to inform future regulation and public health monitoring strategies. The project will be delivered using a mixed method approach that includes both qualitative and quantitative analysis supported by mathematical modelling of small scale managed water systems.
Project Objectives
A literature review to explore the existing body of research on disease burden and epidemiology of small rural drinking water supplies.
A review of existing data to include existing water quality data and health surveillance reports.
Map out water quality failures against clusters of illness within the community.
Establish alternative sources of disease.
Scope out a Quantitative Microbiological Risk Assessment approach to assessing the disease burden of small rural supplies.
Scope out an appropriate risk assessment model that can be used to inform future regulation.
Scope out a series of metrics that can be used to measure the effectiveness of treatment of rural water systems and the risk to public health.
Make recommendations which inform improvements to management of private supplies.