Scoping the development of a model to estimate phosphorus (P) loads to water from septic tanks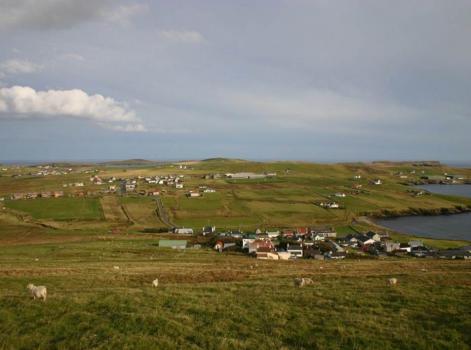 Under the requirements of the Water Framework Directive, there is a need for SEPA to identify pressures contributing to water quality downgrades and to put in place appropriate and feasible measures to return waters to good status.
Septic tanks are private sewage treatment facilities which typically serve the population not connected to main sewer networks. There is substantial uncertainty about the impact of septic tanks on water quality, primarily because of a lack of information about the location, number and condition and inadequate monitoring of the effects of septic tank discharges to surface water and groundwater.
SEPA currently use the SAGIS model to identify major pollutants including phosphorus (P) loads and concentrations at the waterbody scale. A number of assumptions are currently made regarding the parameterisation of the SAGIS model including input loads and connectivity to surface water to generate export loads from septic tanks. A new approach to modelling the contribution of P is required to inform the development of specific strategies or implementation of measures for mitigative purposes.
This study will identify a method and data requirements for a model to estimate soluble reactive phosphorus (SRP) losses to water from STS, initially for a number of pilot catchments and then at a national scale.
Project Objectives
Research questions to be answered through this project:
- What factors contribute to the risk of phosphorus (P) pollution from septic tank systems (STS)?
- Can a probabilistic risk model informed by expert knowledge be applied on a national scale, given available data?
- What factors would need to be considered to apply the model to nitrogen (N) and microbial (FIOs) pollution risk?