Developing Scotland's Shellfish Water monitoring programme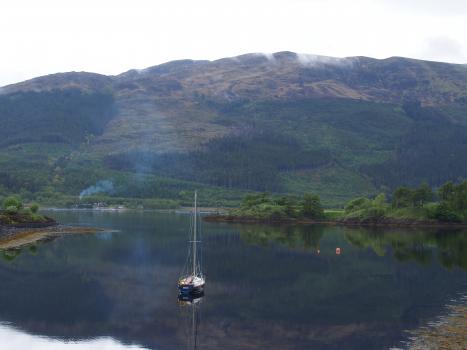 Good quality water in shellfish production areas is essential to ensuring a good quality product which is safe for human consumption. The shellfish industry in Scotland helps support fragile remote rural economic communities and also has significant potential for growth, actively supported by Scottish Government.
SEPA (Scottish Environment Protection Agency) and FSS (Food Standards Scotland) are each responsible for monitoring and classification of different, although often overlapping, aspects of shellfish waters. SEPA is responsible for environmental protection and improvement of Shellfish Water Protected Areas via implementation of environmental regulations and targets set out in Scotland's River Basin Management Plan. FSS are responsible for managing shellfish production areas. Where these areas overlap, there is the potential to share resources, knowledge, and information while ensuring both organisations meet their respective regulatory requirements in a cost-effective manner.
Project Objectives
Develop recommendations for delivery of a scientifically robust, efficient and cost-effective sanitary survey programme and environmental monitoring programme to better inform SEPA and FSS shellfish water programmes.