Valuing Your Soils Guidance Events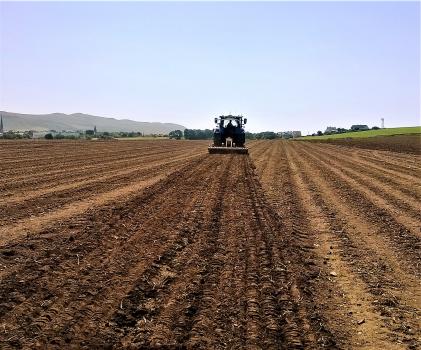 It can take 500 years to replace 25 mm (1 inch) of top soil, yet in the UK it is estimated that 2.9 million tonnes of soil are eroded each year, and soil quality is diminished by poor practices. Through a previous CREW project, the "Valuing Your Soils" guidance brochure was published and case study farmer videos produced, which aimed to promote good practice and help Scottish farmers, crofters and land managers protect and manage their most valuable resource. This project promotes the earlier work through soils-based workshops to raise awareness and provide hands-on advice and trainings.
Project Objectives
Hold five regional farmer-focussed workshops to promote the Scottish soils guidance brochure, disseminate practical advice to farmers, provide practical training in the field and raise awareness of soils and issues of relevance to agricultural systems in a range of selected locations/catchments.
Create and disseminate a summary sheet for the "Valuing Your Soils" guidance to raise awareness for the main document.