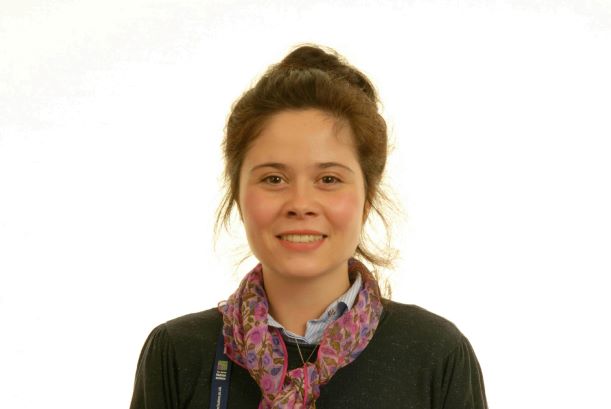 Sophie Beier
Project Manager
The James Hutton Institute Cragiebuckler AB15 8QH Aberdeen
Sophie is a project manager for CREW. As part of the facilitation team, Sophie is responsible for leading the project clusters on Flooding & Coastal Erosion, and on Sustainable Communities, further liaising with policy teams in both of these areas.
Previously, Sophie has worked with various stakeholder groups in predominantly international policy contexts. Initially, she worked at the interface of research and policy in the Southern Cone region, promoting collaboration on the nexus between environmental participation, renewable energy policies, and energy security. Subsequently, Sophie worked with local governments and other subnational actors to strengthen their role and recognition within the UNFCCC negotiations and the Paris Climate Agreement, and to improve their access to climate finance. Before joining the James Hutton Institute and CREW, Sophie worked as Programme Manager at McGill University, fostering collaboration between scientists, indigenous peoples, local communities, and policy-makers, with an emphasis on the role of local and indigenous communities in biodiversity conservation. Her work focused in particular on strengthening the engagement of indigenous peoples within the UN-CBD and the post-2020 biodiversity framework of the UN Convention on Biological Diversity. Sophie also has ample experience working as a consultant with a particular focus on third sector organizational development.
Sophie holds a Masters (LLM) in Energy and Environmental Law (University of Aberdeen), a research Masters (MPhil) in Latin American Studies (University of Oxford), and an MA in International Relations and Hispanic Studies. She is also a certified systemic coach (University of Cologne), and a UNEP certified expert in Climate & Renewable Energy finance.