31st October 2017
CREW featured in Parliament Hydro Nation debate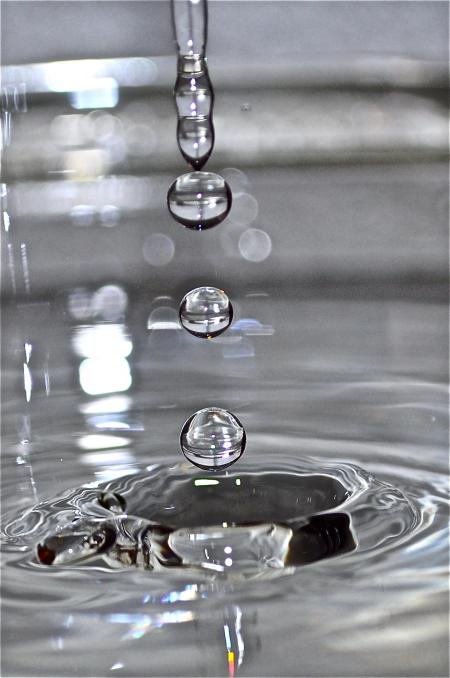 In a debate last week, the Parliament noted the role of CREW in helping ensure Scotland's place as a thought leader on water issues.
The debate covered the importance of water to Scotland's national and international identity, and developing the water economy, as promoted by the Hydro Nation agenda. Roseanna Cunningham, Cabinet Secretary Environment, Climate Change and Land Reform said in her speech:
"Sitting alongside the industry, our academic and research sector is delivering ground breaking research, including through CREW—Scotland's centre of expertise for waters—and our innovative and challenging postgraduate hydro nation scholars programme. Funded by the Scottish Government and hosted by the James Hutton Institute, CREW provides a vital knowledge hub where calls for research are co-ordinated across academic institutions, Government and the water sector, which helps to improve the understanding of water in the environment, industry, pollution, resource management and technology. The scholars programme is designed to deliver the water leaders of the future, with a cohort of 19 talented PhD scholars studying a wide range of topics that have been identified as key to moving forward understanding and enhancing Scotland's reputation as a centre for academic excellence. The programme delivered its first alumnus this summer."
The debate is available to view online via Scottish Parliament TV.