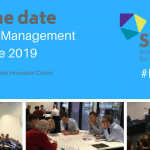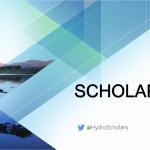 6th August 2018
Hydro Nation Scholars Programme 2019 - PhD Project Proposal Call Open
Scottish Government funding for up to 7 PhD scholarships is available through the Hydro Nation Scholars Programme, part of the Scottish Government's Hydro Nation Strategy. The call for project proposals for 2019 is now open. Proposals based on the advertised topics of interest can be...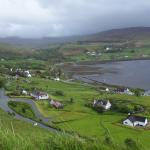 1st August 2018
World Overshoot Day - How CREW is working to move the date back
World Overshoot Day represents the day of the year where we, as a planet, have used up more resources than Earth is able to renew in one year. The Overshoot date this year (1 August 2018) is the earliest in history.
CREW researchers are working to move the date back through a number of...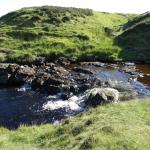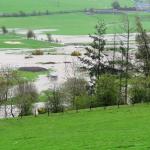 14th March 2018
Natural Flood Management Network launched
The Natural Flood Management (NFM) Network Scotland, funded by the Scottish Government's Rural and Environment Science and Analytical Services Division (through Centre of Expertise for Waters and the Strategic Research Programme) was launched at...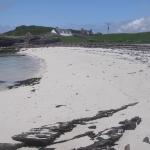 13th March 2018
Flood & Coast 2018
Flood & Coast is a unique event that advances the debate about flood and coast erosion risk, resilience and response between government bodies and local authorities with business, major infrastructure and asset managers, as well as affected communities. Embracing the concept of "a changing...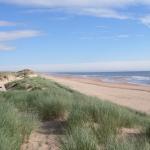 27th February 2018
Climate Change Impacts on the Historic Environment
This one day seminar will bring together heritage organisations from across the UK to showcase work being undertaken to identify and quantify risks from climate change, and to share best practice.
This event will have particular relevance for practitioners or organisations who are...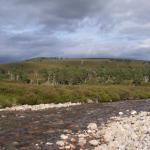 23rd February 2018
Working with Natural Processes: The Evidence Behind Natural Flood Management
Coordinated by the EA, CIWEM and SEPA, this conference launches the EA's 'Working with Natural Processes Evidence Base' to help authorities develop and implement flood and coastal erosion risk management schemes which work with natural processes to reduce flood risk. It will include...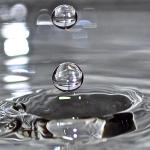 Pages