CRW2022_01 Developing risk assessment approaches for watch list parameters under the recast Drinking Water Directive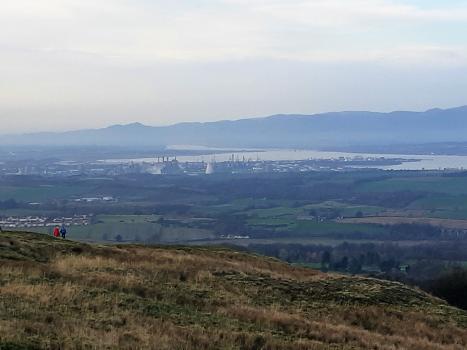 CREW Code: CRW2022_01
Theme: Water Quality & Health
Project status: Project in progress
Type of project: Capacity Building
Context: The recast Drinking Water Directive (rDWD) will be incorporated into Scottish legislation in early 2023. This introduces the concept of a "watch list" for two emerging environmental contaminants plus a new standard for the sum of 20 listed per- and polyfluoroalkyl substances (PFAS). There is currently very little information about the likely occurrence of these compounds in Scottish water sources. It is neither desirable nor feasible to sample every catchment and water supply, therefore a targeted approach to monitoring is required based on risk assessment.
Aim: Develop a catchment-based risk assessment approach to inform monitoring requirements for these compounds in drinking water supplies in Scotland.
Project key questions:
How do we go about developing a robust, science-led approach to risk assessment for each of the named parameters in the recast Drinking Water Directive watch list?

Can this approach be documented and used as a toolkit for substances that may be added to the list in future?
Impact: Ensure development of appropriate compound-specific monitoring programmes. Support development of a long-term understanding of PFAS and endocrine disruptor occurrences in the environment. Inform strategies to minimise and prevent occurrence of these chemicals in drinking water supplies.
Lead research team: University of Dundee
Project Objectives