Innovative solutions for sustainable drinking water treatment at small to medium scales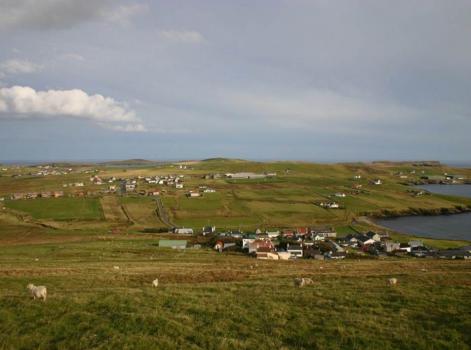 Within the EU Horizon 20/20 program and The Hydro Nation Agenda water is seen as a significant enabling factor in the transition towards a resource efficiency and regenerative circular economy. While major urban managed water systems have seen
much improvement in performance, small to medium supplies still require optimisation. The research undertaken addressed the need to optimise the overall sustainability of small to medium sized water treatment processes.
This project surveys the drinking water treatment technology landscape (national and international) and develops a rational for assessing the technology across a range of operational scenarios.