Monitoring guidance to assess the effectiveness of the Rural Diffuse Pollution Plan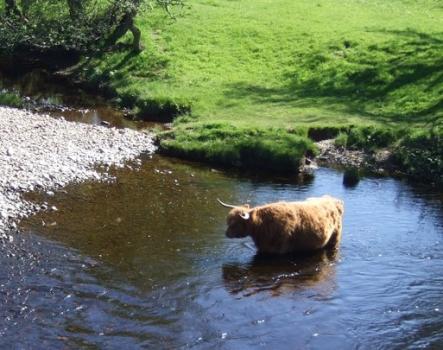 Water quality is generally good across Scotland. Yet, SEPA estimates that around 30% of water bodies are expected to be at less than the good status required by the Water Framework Directive at the end of 2015 due to the adverse effects of rural diffuse pollution. The most widespread diffuse pollution pressures include losses of nutrients, pesticides and faecal indicator organisms in runoff.
The Rural Diffuse Pollution Plan was launched in 2011 with a number of measures to ensure effective reduction of these pressures and delivery of the good status. CREW have been asked to provide expert opinion on the suitability of currently available monitoring data to reliably detect change and identify true response to diffuse pollution control measures. This report provides recommendations on the following issues:
What statistical analyses are needed to identify change reliably?
What is more suitable to show change reliably:
The concentration or load metric?
The spot or automated composite sampling technique?
The flow-proportional (i.e. sampling at fixed levels of flow orfor fixed water volume) sample method or time-composite (sampling at fixed time intervals) sample method?