Natural flood management (NFM) knowledge system: The effect of NFM features on the desynchronising of flood peaks at a catchment scale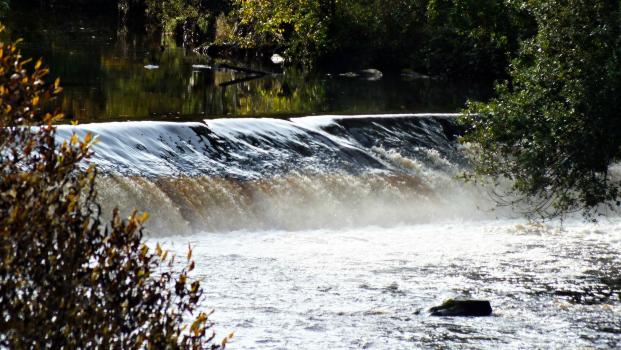 Natural flood management (NFM) is currently being promoted as a cost-effective catchment scale approach to managing flood risk and The Flood Risk Management (Scotland) Act 2009 places an emphasis on all statutory bodies to consider the use of NFM approaches where possible. Whilst this emphasis has already led to a number of initiatives aimed at assessing and promoting the more widespread implementation of NFM techniques within Scotland, there remains significant uncertainty regarding the effectiveness of NFM measures at the catchment scale. There is therefore a clear need to improve the evidence base of NFM performance, design and implementation.
This report is one of three produced for CREW to verify the current state of knowledge on NFM. It focuses on establishing the effectiveness of NFM features at a catchment scale, particularly in relation to how they may be used to desynchronise flood peaks and therefore reduce downstream flood risk.