River restoration and biodiversity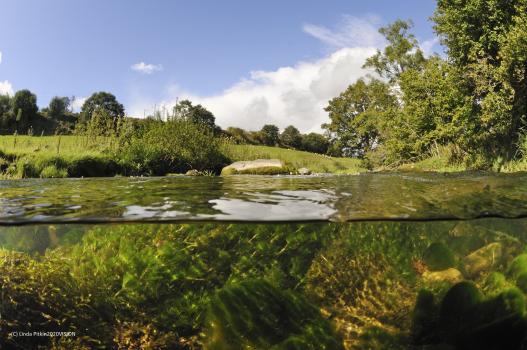 The river environments of the UK and Ireland are special for their biodiversity and also the beneficial services they provide to humans.  However after centuries of damage inflicted on them, our rivers have changed greatly and continue to be threatened.  This means that effective river restoration alongside conservation is needed to bring back characteristic river habitat and wildlife.
This report describes the importance of rivers in the UK and Ireland for nature conservation, summarises the damage that river habitats have sustained over many decades, and discusses ways in which repairing damage and restoring river habitats can bring benefits both to wildlife and to human society.
The report was written by staff from the James Hutton Institute and represents a collaboration between a range of organisations in the UK and Ireland: Scottish Natural Heritage, Scottish Environment Protection Agency, Environment Agency (England), Northern Ireland Environment Agency, Rivers Agency (Northern Ireland), Natural England, Natural Resources Wales, Loughs Agency (NI), Office of Public Works (Republic of Ireland), Inland Fisheries Ireland, and the River Restoration Centre.