Scotland's Coastal Change Assessment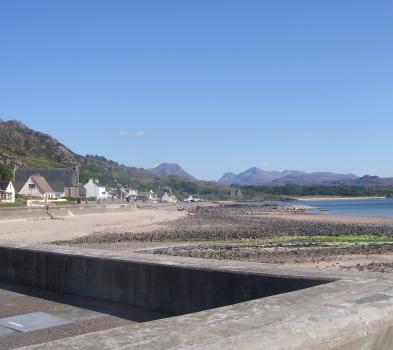 The Coastal Change Assessment creates a shared evidence base to support more sustainable coastal and terrestrial planning decisions in the light of a changing climate. For the first time, all 21000 km of the Scottish shoreline have been analysed to a level of detail never achieved before.
The assessment has established historic coastal change by extracting the georectified coastline position from OS 2nd Edition Country Series maps (1892-1905) and compared it to both the 1970's and current coastal position (updated by LiDAR datasets where available) to estimate past erosion/accretion rates. Using the historic coastal change rates the coastline position is projected into the future. Using the erosion rates combined with a number of socioeconomic datasets, key assets at risk from future coastal erosion have been identified.