7th June 2017
Demonstration Test Catchment national consortium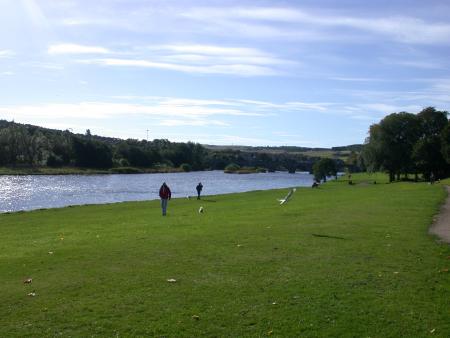 The Demonstration Test Catchment (DTC) national consortium invites you to attend a two-day conference hosted at the University of Exeter, UK, on 4th and 5th September 2017.
The conference programme has been finalised. Bookings are now being taken for this event.
Please note that the deadline for new bookings is 30th June 2017.
Since being commissioned in December 2009, the DTC research programme has developed, tested and promoted cost-effective management options to reduce water pollution from agriculture at the farm to catchment to national scales. The two days will focus on DTC findings and recommendations, and the experience of other observatories and platforms working on water quality and its management.
This event is open to all, from farmers to environment and water professionals, scientists, regulators and policy makers. Discussions will include:
- How do we best characterise the rural water quality problem?
- Which interventions are most attractive to farmers and what can they achieve?
- What knowledge gaps remain?
The conference has been part-funded by Defra from the DTC programme and will have a limited number of keynote talks with emphasis on themed sessions designed to showcase scientific results.