9th March 2022
First Annual CREW Lecture (22nd March 2022) - view online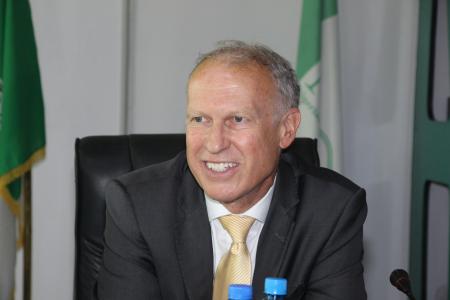 On World Water Day 2022, CREW hosted the first annual CREW Lecture at Our Dynamic Earth (Edinburgh) & on live-stream. Professor Alan Jenkins (Deputy Director and Science Director, UKCEH), available online.
Profile: Professor Alan Jenkins
Professor Alan Jenkins is Chief Scientist at UK Centre for Ecology & Hydrology (UKCEH). He is Hydrological Adviser to the Permanent Representative of the UK with World Meteorological Organisation, acts as UK Head of Delegation with the UNESCO IHP and chairs the UK Committee for International Hydrology. He holds an Honorary Professorship at Lancaster University and is a Visiting Professor at University College London.
Please contact event co-ordinator for any enquries: enquiries@crew.ac.uk