23rd February 2018
Working with Natural Processes: The Evidence Behind Natural Flood Management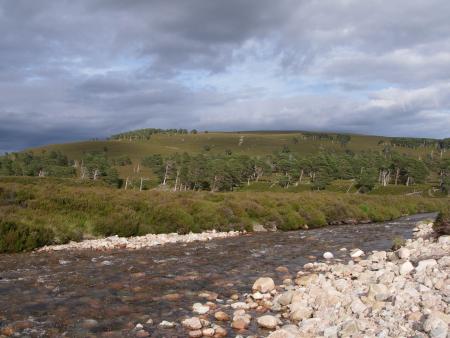 Edinburgh, Wednesday 14th March 2018 9:00am - 5:00pm
Coordinated by the EA, CIWEM and SEPA, this conference launches the EA's 'Working with Natural Processes Evidence Base' to help authorities develop and implement flood and coastal erosion risk management schemes which work with natural processes to reduce flood risk. It will include presentations from a range of projects that have successfully implemented NFM measures on the ground, through effective partnerships, whilst drawing on a range of funding streams.
The conference will also launch the NFM Network Scotland. This Scottish Government led initiative, part funded by CREW, aims to provide a focal point for NFM practitioners to share knowledge, research and experience in practical aspects of assessing and implementing NFM. While the network will having a Scottish focus it will be open to anyone and attendees will have the opportunity to sign up at the conference.
Registration is open via the CIWEM events website.