CRW2023_01: Hydro Sector engagement over environmentally effective and cost-efficient sediment management at impoundments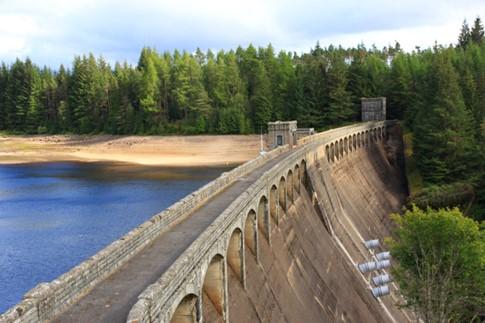 Type of project: Capacity Building
Aim: The project aims to raise awareness in the hydro sector of the commercial and environmental risks posed by climate change-related increases in the rate of sediment delivery to hydro impoundments.
Project Status: Call for proposals
Budget: up to a maximum of £155,000
Application deadline: Friday 20th October 2023, 15:00
View Application Form.
Any questions should be submitted to procurement@crew.ac.uk by Friday 13th October.
GUIDANCE & DOCUMENTATION
All feedback and queries related to CREW calls should be emailed to

procurement@crew.ac.uk

All non-confidential queries and answers will be published on this website.

All applications should be submitted by email to

procurement@crew.ac.uk

before the deadline.

Applicants for Capacity Building projects should use the

CREW Application Form

when applying for projects.

CREW Funding Terms and Conditions have been provided to all eligible Higher Education Institutes and Research Institutes.
Project Objectives