CRW2023_02: Creating healthy and resilient river systems across Scotland: prioritising research and development gap opportunities for river woodlands.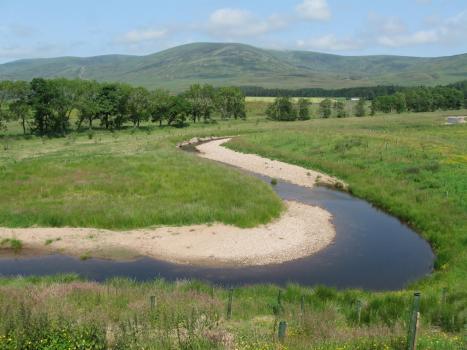 Type of project: Capacity Building
Aim: The overall aim of this project is to prioritise the research and development (R&D) gap opportunities identified in the Riverwoods evidence review for creating healthy and resilient river systems through improved riparian and floodplain management in Scotland, and identify opportunities to address these gaps to enable investment in new and extended river woodlands, and improved/restored riverscape environments.
Project Status: Call for proposals
Budget: up to a maximum of £195,000.
Application deadline: Monday 2nd October 2023, 15:00
GUIDANCE & DOCUMENTATION
All feedback and queries related to CREW calls should be emailed to

procurement@crew.ac.uk

All non-confidential queries and answers will be published on this website.

All applications should be submitted by email to

procurement@crew.ac.uk

before the deadline.

Applicants should use the

CREW Application Form

when applying for projects.

CREW Funding Terms and Conditions have been provided to all eligible Higher Education Institutes and Research Institutes.
Project Objectives