Assessing the effectiveness of Scotland's public flood warning service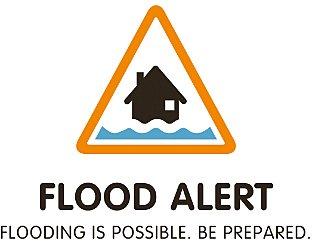 Flood Warnings and Flood Alerts have been offered in Scotland since the 1980s and have become a key element of delivering flood resilience as a response to the threats presented by climate change. High levels of demand have been translated into high levels of customer satisfaction as the delivery of services has spread and have embraced new technologies to better meet the needs of users. The direct messaging service of Floodline was initiated in 2011 and currently has around 25,000 registered
customers. This study was commissioned by SEPA to take stock of the progress which has been achieved.
This research explores the effectiveness of the Floodline service in Scotland by examining the experiences and opinions of users in their own individual contexts – social, flooding history, and geographical.