24th January 2023
Save the Date - HNIC World Water Day & CREW Lecture 22nd March 2023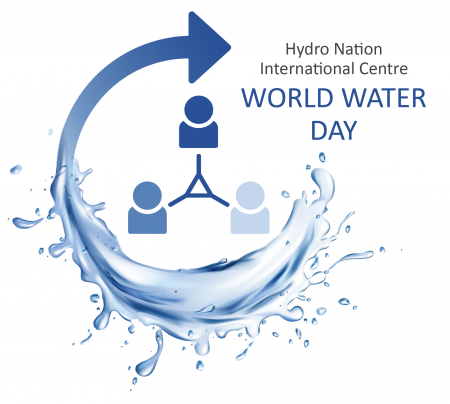 SAVE THE DATE
22nd March 2023
Edinburgh International Conference Centre (EICC), with live stream.
Free hybrid event is hosted by the Hydro Nation International Centre and supported by the Scottish Government and the James Hutton Institute.
Accelerating Change for a Water Sustainable Future
In December 1992, the United Nations General Assembly declared March 22 as World Water Day, and it has been celebrated annually since 1993. World Water Day 2023 marks an important moment, not only as the 30th anniversary of this observance, but also as the halfway point for the International Decade for Action, "Water for Sustainable Development" 2018-2028. At this crucial time, where we need to reaffirm our collective responsibility to the 2030 Agenda, this conference aims to explore emerging trends and opportunities for water to act as catalyst for accelerating change through intersectoral interactions, and the ways in which policy, research and innovation can come together to safeguard water sustainability and resilience worldwide.
Programme
An exciting programme of events, talks and more is currently being developed.
Registration
Details on how to register in person or online for this unique event will be posted here in the coming days.