CRW2023_07 Increasing flood resilience: residential and community rainwater run-off retention solutions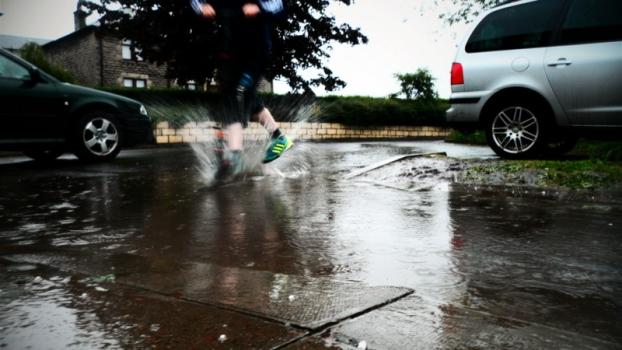 Type of project: Capacity Building
Aim: The project aim is to evaluate and compare the cost effectiveness and efficacy of residential and community property rainwater run-off retention solutions to increase flood resilience and, develop a decision support infographic to inform future planning and/or development decisions.
Project Status: Call for proposals
Budget: up to a maximum of £90,000
Application deadline: Monday 9th October 2023, 15:00
Please see the full Project Specification.
Any questions should be submitted to procurement@crew.ac.uk by Monday 2nd October.
GUIDANCE & DOCUMENTATION
All feedback and queries related to CREW calls should be emailed to

procurement@crew.ac.uk

All non-confidential queries and answers will be published on this website.

All applications should be submitted by email to

procurement@crew.ac.uk

before the deadline.

Applicants should use the

CREW Application Form

when applying for projects.

CREW Funding Terms and Conditions have been provided to all eligible Higher Education Institutes and Research Institutes.
Project Objectives